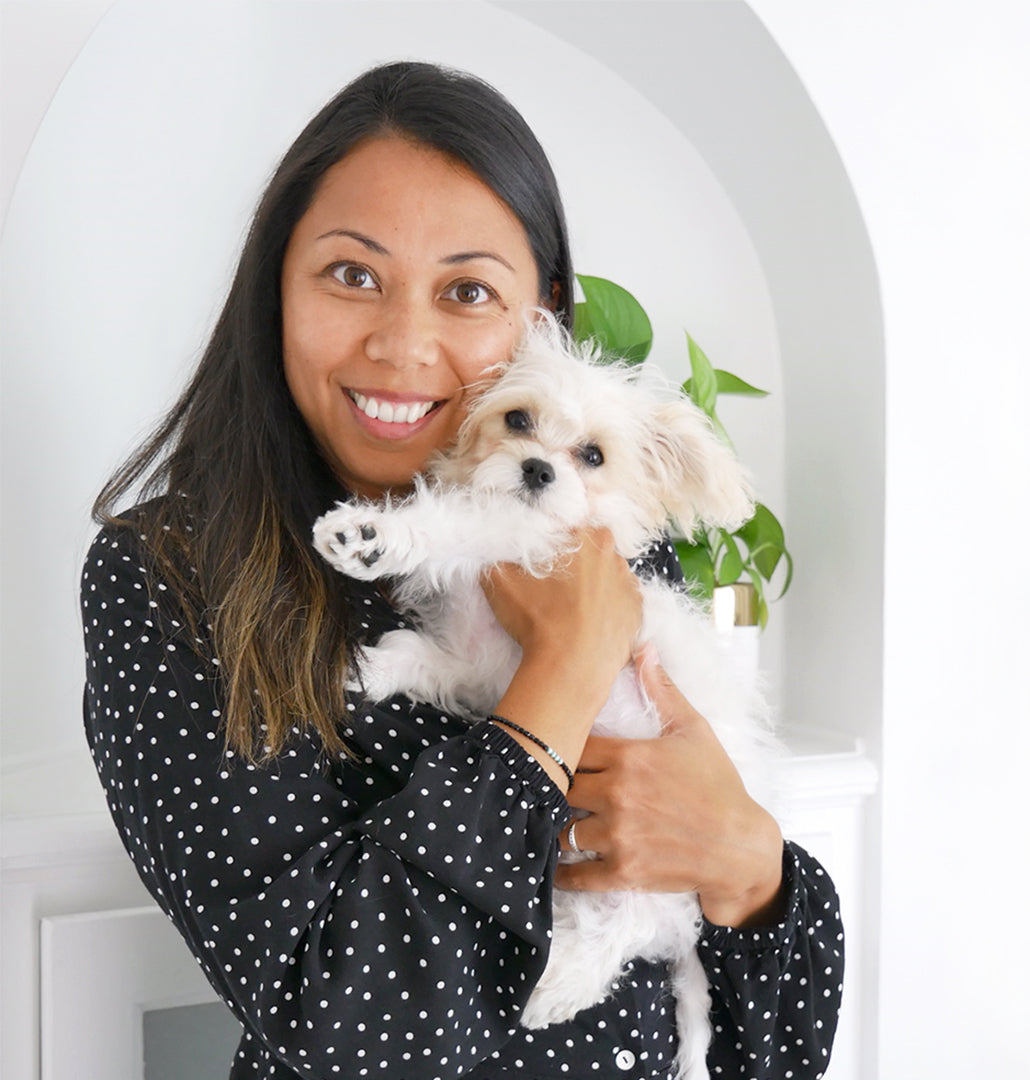 Hi! I'm Regina Schachter
I'm the founder and designer of doodles.ink., a California design studio in Pleasanton, Ca. For nearly 20 years, I've worked as a graphic and surface designer in the Bay Area. doodles.ink. started as a way for me to showcase my love for the Golden State and the various cities in California that have been my home. It has now evolved into a collection that represents states where my loved ones reside, places I've traveled to, as well as some of your favorite destinations!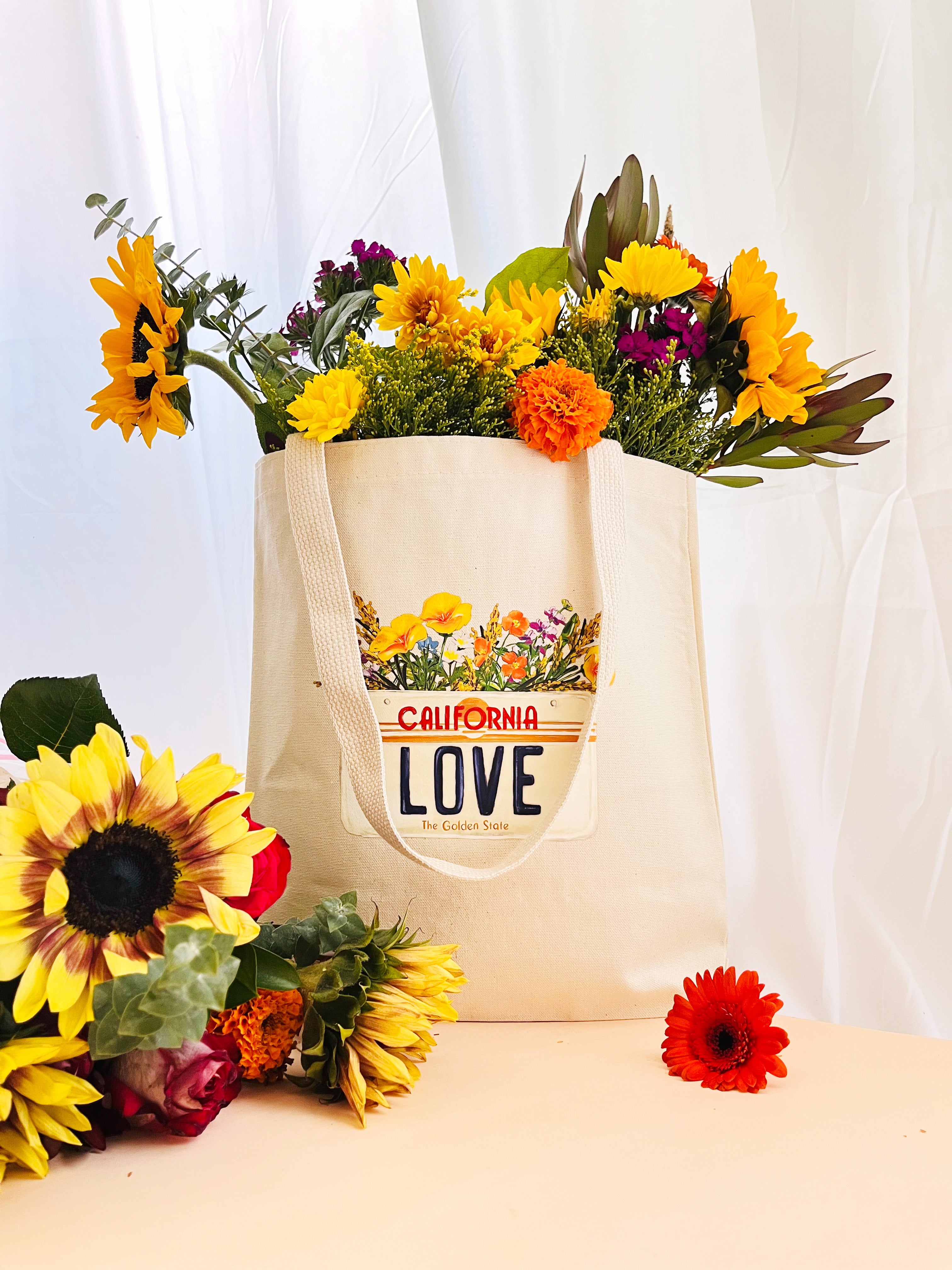 Inspired By Local Favorites
Our tea towels, notecards, stickers, totes and other goods decorated in landmarks, state symbols and native wildflowers were created to help you remember the sights and memories from your favorite places whether it be in California or beyond. So many of us have driven by local landmarks and never thought twice about them. To some, landmarks don't have much personal meaning, however to many, these landmarks can leave you feeling nostalgic. For someone like me who has moved from city to city, seeing certain landmarks, like the Hotel Del Coronado, Sutro Tower and Grand Lake Theater, take me back in time.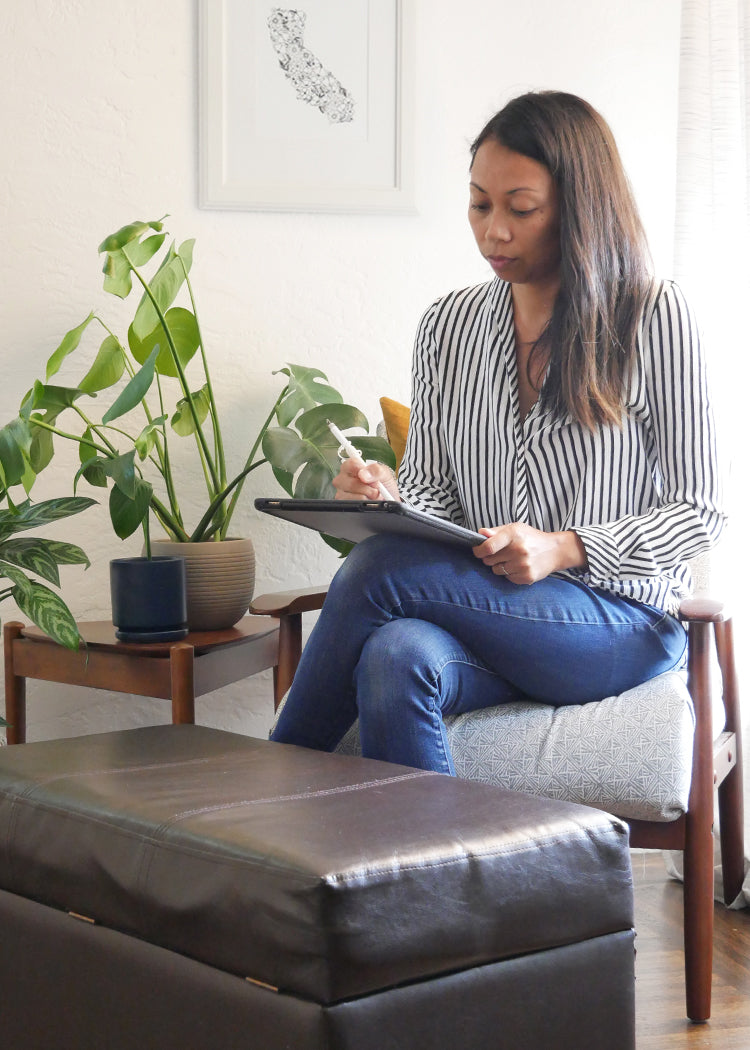 Eco-conscious and locally made
We take pride in partnering with local independent printers in the Bay Area, Southern California, and if necessary, neighboring states to help create our final product in small batches to reduce waste.
​As a small business, we're constantly searching for ways to do business in a more eco-conscious way. We're not perfect, but we believe baby steps in the right direction is progress. From the products we sell to the packaging they come in, we continue to find ways to be greener when and where we can. Planting a tree for every order is another step in that path. We've partnered with One Tree Planted, a non-profit organization who's dedicated to global reforestation. To learn more about One Tree Planted, please visit: www.onetreeplanted.org
Subscribe to our newsletter
Promotions, new products and sales. Directly to your inbox.
Quick links
Sign up to our mailing list
Art & Hand Lettering By Regina Schachter
© Copyright 2010 - 2023, doodles.ink.® All Rights Reserved