Wholesale
Thank you for your interest in bringing doodles.ink. to your retail shop. There are several ways to access our wholesale line. We wanted to offer you options that are most convenient for you.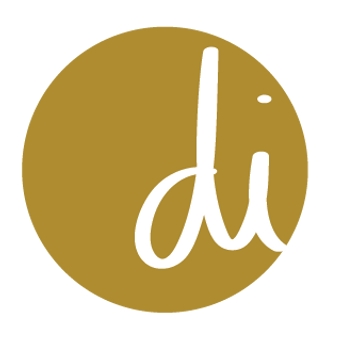 Get Access to Our Wholesale Catalog
To gain access or to download our digital catalog, please email info@doodlesinkdesigns.com
Please include your shop name, buyer name, address and resale# in your email.
Once verified, a one time password will be sent your way.
Ready to Place an Order?
We're happy to take your order directly. Please provide your shop name, city/state and resale ID to get started. Please expect to hear from us within 1 business day before submitting an official PO.

If you prefer to work directly with a local sales representative, provide your shop name, city/state and resale ID and we'll put you touch with your rep.
We've Partnered With Faire
Faire is a great way to shop our line as well as other indie makers + designers. Shopping at Faire has added perks like Net 60.For a limited time, receive $100 off & a year of free freight to our line when you sign up.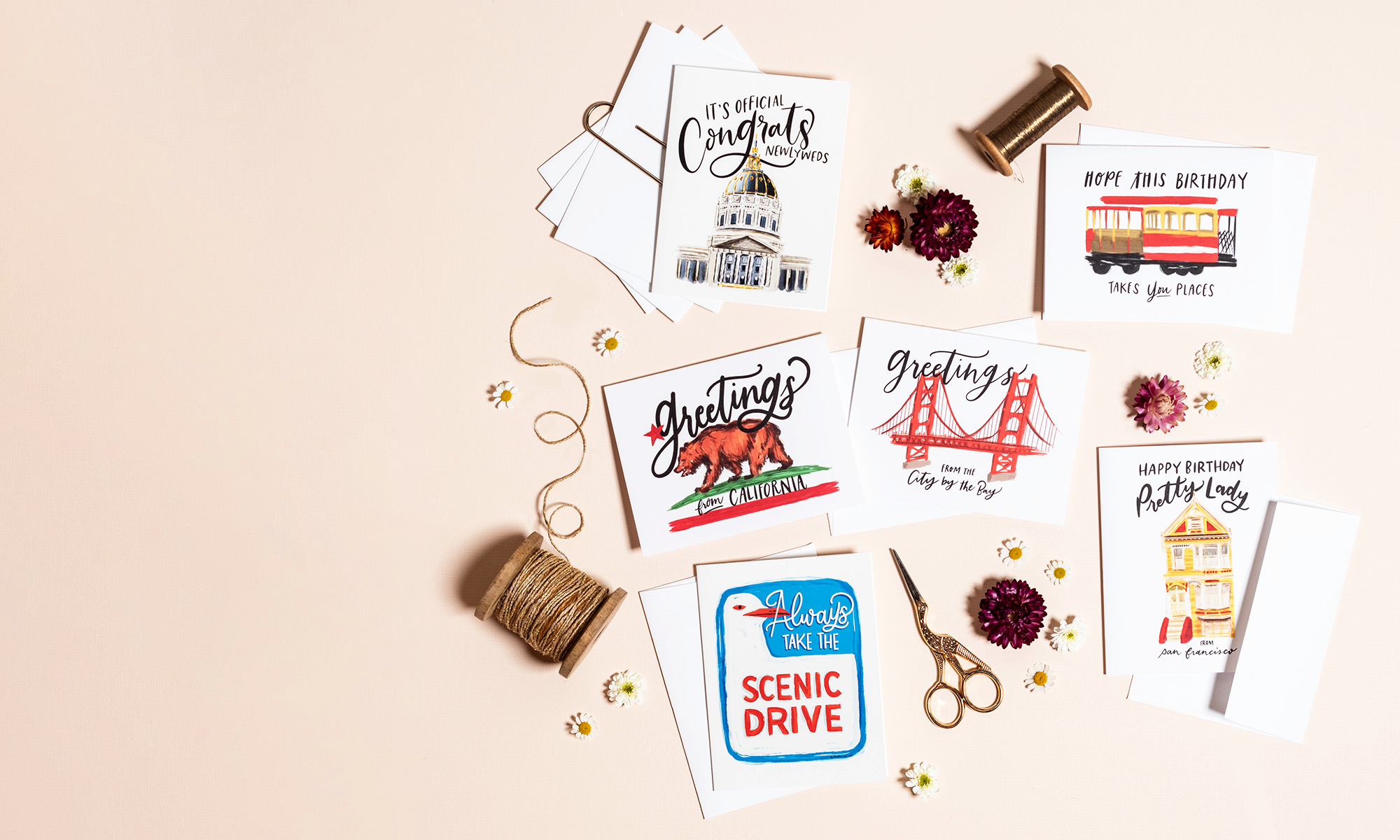 Our Stockists
We have grown as a business because of the support we've received by partnering with such amazing independent retailers in California and beyond - some of which we've worked with since we started in 2017. We are grateful for our wholesale community and would love for you to join our growing list of doodles.ink. stockists.
Quick links
Sign up to our mailing list
Art + Hand Lettering By Regina Schachter
© Copyright 2010 - 2023, doodles.ink.® All Rights Reserved